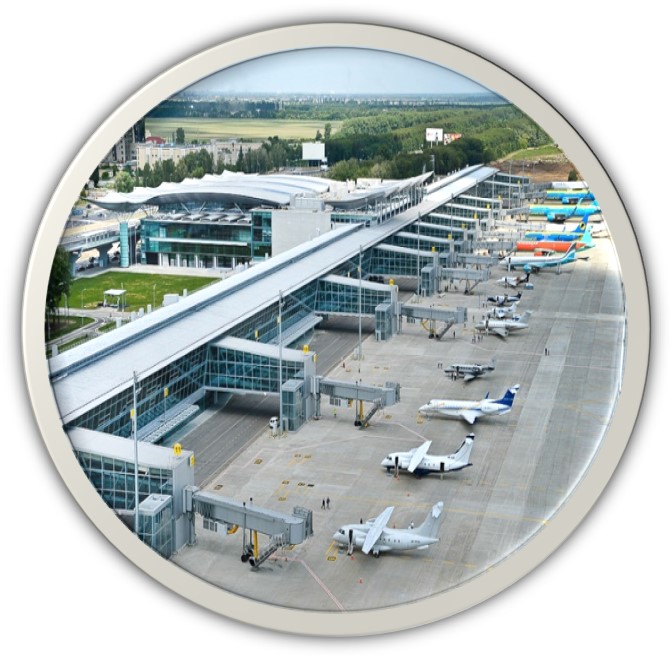 catalog
400 HZ Power Cable
Some of the most important systems used in an airport are the safety / video surveillance systems, Information systems for all stake holders, Air traffic and lighting systems, Baggage logistics and transportation systems, etc.
Har&Ca manufacture and markets a full array of electrical cables used at an airport, these include Power Cables (including 400Hz cables), Communications signals and video (CCTV), Lighting and Computer data.
All our products are highly flexible, resistant to mineral oils, kerosene and anti-freeze solutions, as well as been highly resistant to abrasion, wear and tear.