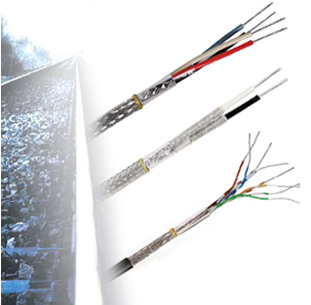 catalog
Cables for Railways 

         Rolling Stock

         Railway Signalling system

Cables for airport application

Cable for electric car charging



The strategic in Europe and worldwide for re-establishing balance in the transport system, promoting fast, safe travel for passengers and goods, while respecting the environment and the landscape, and saving energy.

The concept of "sustainable mobility" is increasingly urgent and solutions are needed for the population moving for work. The railway segment includes trolley buses, trams, conventional underground trains and automatic underground transport systems.

Another rapidly developing segment is that of high-speed railways, we expect major worldwide expansion in transport systems for passengers and goods.

In step with the rapid increase we offer all series of railway cables guaranteeing the reliability and safety which characterize each our product.