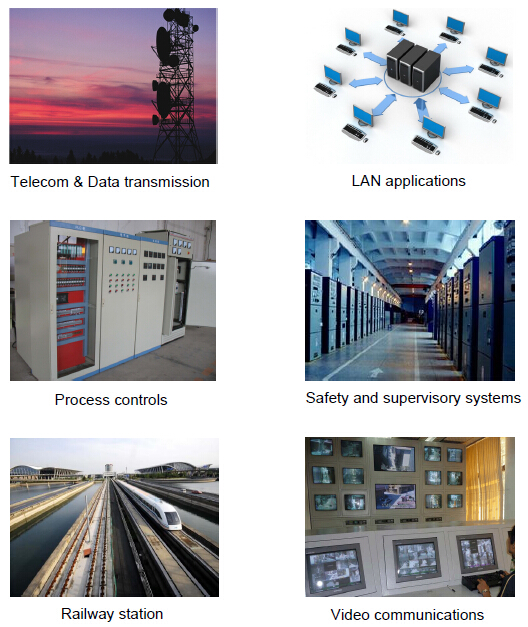 catalog
HAR&CA supply optical fiber for telecommunications,

data transmission,speed transmission purpose in all 

different fields.

Our optical fibers are available in a wide range & special

Constructions can be designed for all new 

on-coming applications too. Fibre optic cables can be 

produced to guarantee the performance like repeating

bending resistance,high temperature resistance,aggressive

environment conditions resistance,fire resistance,with 

working also during the fire.
·Type of fibre
Singlemode  9/125
Multimode  50/125
Multimode  62.5/125
Multimode  200/230
Other special fibers are available if requested
·Fibre coating
Tight coating
Semi-tight coating
Singlefibre loose coating
Multifibre loose coating
Ribbon fibres
·Standards
IEC , ITU-T , EIA/TIA